I have never really been a fan of clowns. What better day to discuss why I now suffer from coulrophobia than the day after the new Stephen King's IT trailer is released.
I wasn't always this way. I remember being little and going to see the circus and I even dressed up as a crazy clown one Halloween – looking back it was like a mix of Heath Ledger's Joker and Jem from Jem and the Holograms. Then I turned 6.
What could have possibly happened to a 6 year old that would have traumatized them so bad that they now suffer from a phobia??? Stephen King's 1990 made for TV movie, IT. That's what happened.
When you have older sisters, you want to do what they're doing. Naturally when they wanted to watch a clown movie, I wanted to watch it too. I should have taken a hint that when they lined my bed with every stuffed animal in our shared bedroom for protection that something bad was going to happen.
In 5 minutes I had seen the face or pure evil and horror and screamed when I realized the little girl who was just singing the "Itsy Bitsy Spider" was dead. That seemingly harmless clown hanging out in her mother's laundry fresh on the clothes line just ate her. How was this a movie that was shown on ABC? Just how!?
I sat in pure terror not even able to blink for about 2 hours. I have not been ok with clowns since. I can get down with some Killer Klowns from Outterspace as they just seemed silly, but it was real legit Ringling Brothers clowns that would forever haunt my dreams.
I would have night terrors that Pennywise the Clown was at the edge of my bed or I would see him on the cover of the book (my parents bought the book with the stupid movie poster on it, good one folks) and see his facial expressions slowly change from a frown to a sick twisted smile or he would even leap out at me!
One might say, "OK, so you don't have coulrophobia, you just don't like that specific clown." Nope, don't even go there with me.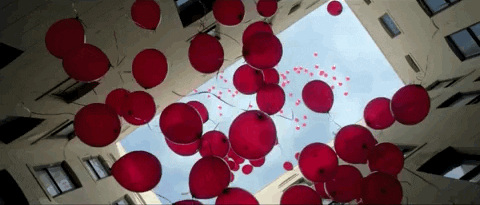 When I was in my mid-twenties I took a trip to the beach with my parents. They had a mini van with a TV/DVD player built in. As I was hanging back with my nephew enjoying a little flick, my mother tells me not to look out the window. How dare she tell me that! I'm an adult! We're passing by Lake Norman (which is absolutely beautiful) so how could I not look out my window. It's at this time, I look out my window to see a clown in full makeup, shaggy powdered wig, a hobo type outfit, looking like he just walked out of my private circus hell, driving in the car beside us. As if it was an image from a movie, he turned his head to look at me, smiled, waved, and kept trucking until he got off at the Davidson College exit. I screamed, threw a beach towel over my head, cried and hyperventilated a little, and didn't move until we were in Charlotte.
As I got older, I started to wonder if clowns were really just perverts in disguise, sort of like mall Easter Bunnies and Santas. That's come across everyone's mind at some point right? The fact that these grown adult men have chosen to sit on a chair for hours, getting sore butts, with the possibility of being sneezed, thrown up, or peed on, just to have children sit in their laps all day… let it sink in if you've never thought about it. Is that part of the creepy factor? Underneath they're all just a bunch of Herbert the Perverts parading around as John Wayne Gacies?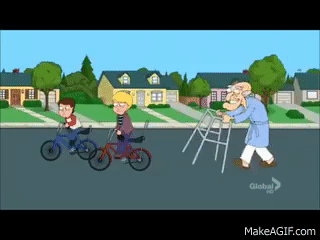 Maybe it's the painted on expressions. They are really dark, hollow, sad, sick, and/or twisted and we would never know because there's a jolly lying expression that's glaring back at us, masking their true feelings… or intent… Whatever the cause, it still doesn't change the fact that every time I see one I break out into a cold sweat, my heart beats out of my chest, my stomach leaps into my throat and I feel paralyzed. Good job Stephen King and Mr. Tim Curry. You successfully gave a whole generation of small children everywhere coulrophobia with some white face paint and rotten razor blade teeth.